Safe Harbor Insurance Agency
Quality and Comprehensive Insurance
Protect yourself or your business from potential losses by getting quality insurance products. Safe Harbor Insurance Agency LLC is a leading insurance provider in Florida. We are committed to providing excellent insurance solutions to ensure that your personal and commercial assets are secured.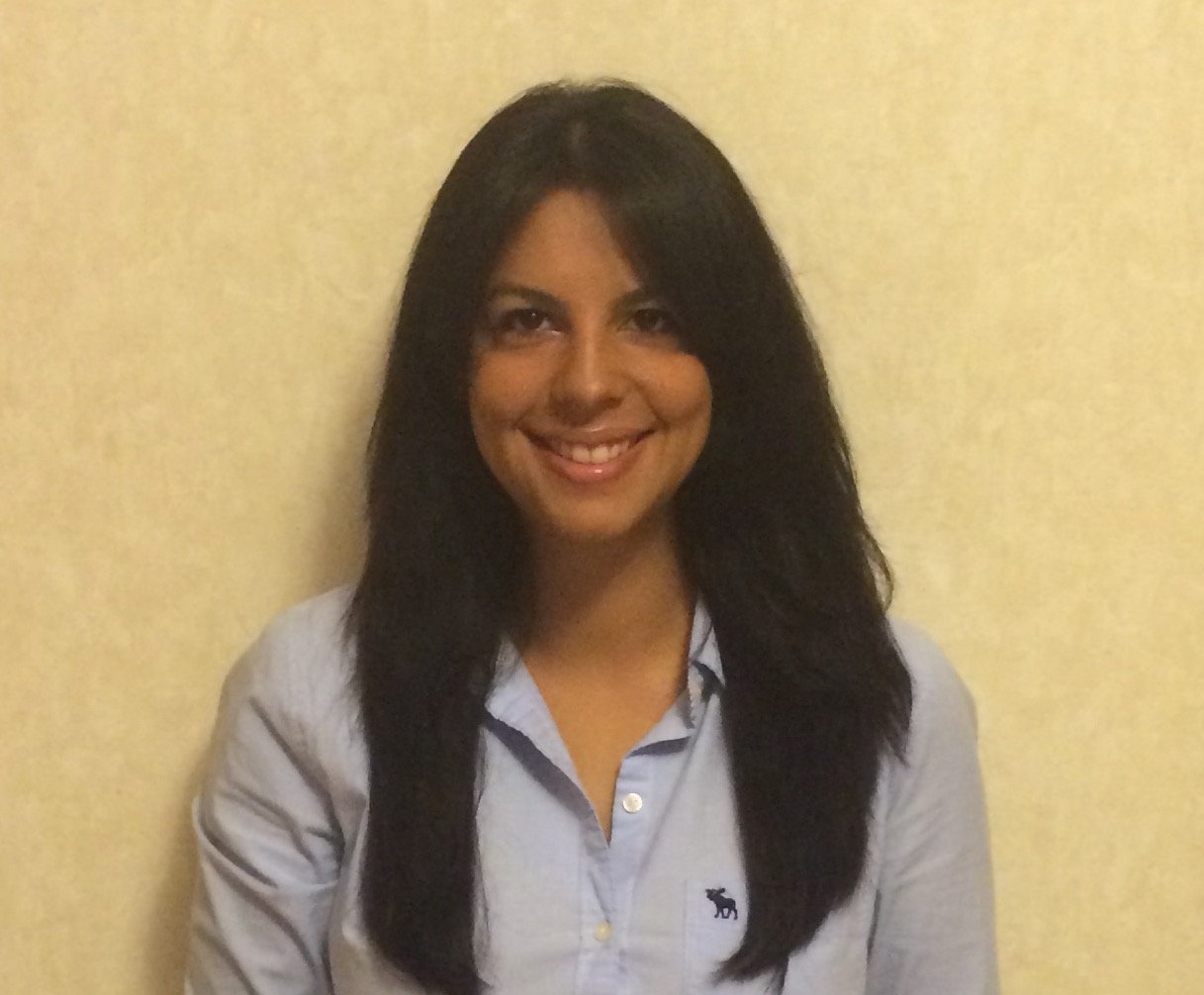 Adriana Fowler, Agent
Education: Bachelor of Arts in Humanities.
Experience in Insurance - 20 Years
Highly Knowledgeable Consultants
Our experienced and knowledgeable consultants will help you get the best and cost-efficient insurance that would cover all your needs. Just let us know your requirements and we will do our best to find the insurance suitable for your budget and needs. We offer a wide array of personal and commercial insurance.
Learn More About Our Services
Let the team of Safe Harbor Insurance Agency LLC assist you with your insurance needs. Contact us today at 786-420-5515 to learn more about our insurance services and coverage policies. Our insurance agents will answer all your queries. You may also visit our office to personally talk to us. We look forward to meeting you soon.